Michael Aaron
VP of Trucking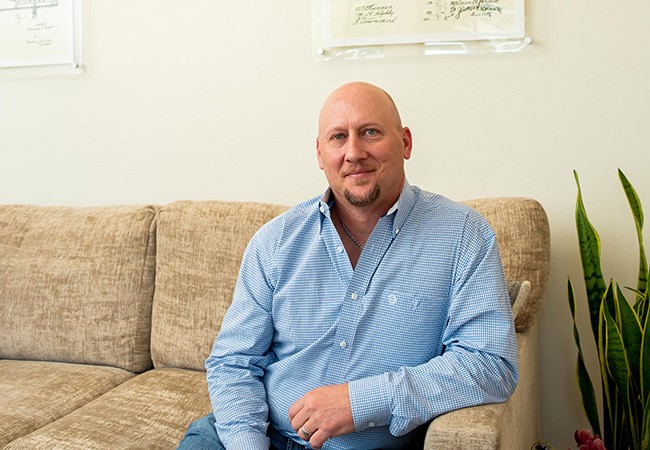 As VP of Trucking, Michael sees customer satisfaction as a key part of his job. He always strives to ensure that Burton Oil customers understand their value to our company.
Michael has over 21 years of experience in the oil and gas industry, with 8 of those being as a drilling consultant. This has taught him the value of planning and the importance of being able to nimbly respond to situations as they develop on the ground.
He emphasizes a goal-oriented, positive approach to the work his team does, and he maintains his ability to anticipate clients' needs and offer seamless solutions as challenges arise.